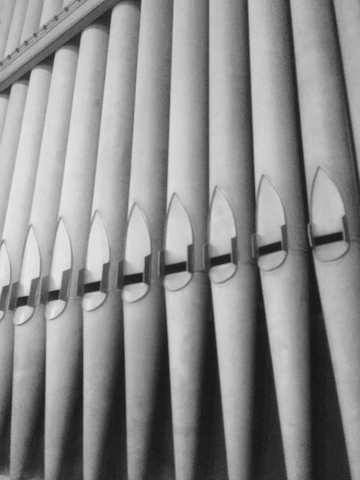 Himbleton Church
presents an
ORGAN RECITAL
by
DAVID NEWSHOLME
Assistant organist at Canterbury Cathedral
SUNDAY 28th MAY
3.00 - 4.00pm
Followed by refreshments
Tickets: £5 each
Ted Jackson 391604; Ann Green 381309; Sue Plummer 391143
The Himbleton Church organ was extensively restored during the second half of 2016 by Clevedon organs at a cost of £27k. It is now back in full working order and sounding better than ever. In celebration we are hosting the above organ recital by David Newsholme.
David is Assistant Organist and Director of the Girl's Choir at Canterbury Cathedral. David was brought up in Droitwich and Worcester. He gained his earliest musical experiences in the Worcester Cathedral Choir, where he was head chorister and later an Assistant Bass Lay Clerk. He attended King's school, where he was a King's Scholar.
Subsequently he read music at the University of Oxford, where he was Organ and Academic Scholar of New College. Postgraduate study at the University of York culminated in the award of a PhD in 2014.