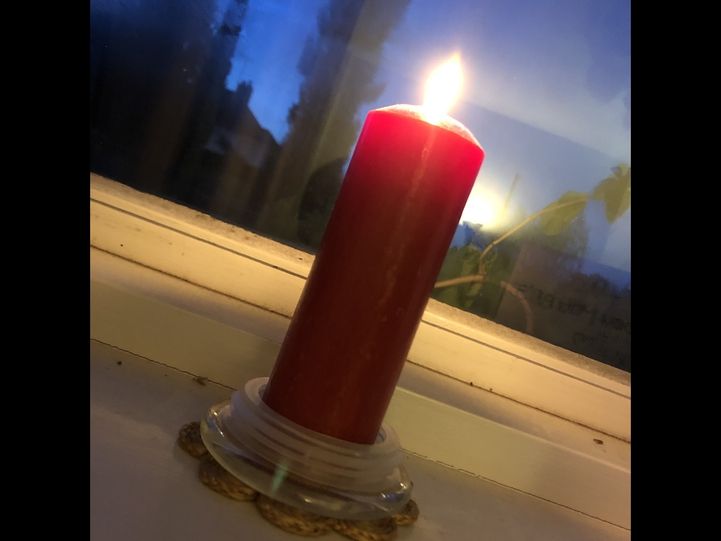 Resources to help you pray are available for download from the links below:-
Although there will be no services at Himbleton and Huddington (or any other Church of England church) until further notice, the Church remains active in prayer and support throughout the country. Please join our church community remotely through prayer. You can pray in a manner and at a time that suits you, of course, but in case you would like to join other worshippers in the Bowbrook Group in using 'Prayers to be said in the morning', these can be downloaded below. Some of us will be using this order of service by ourselves or with our families at 10am each day.
Audio version of prayers to be said in the morning (this opens in a separate tab).
We would also like to invite you to join with us in saying some special prayers regarding the outbreak, which you can download here and use at any time:
Also there are reflections for the weeks that people are at home below (this opens in a separate tab):