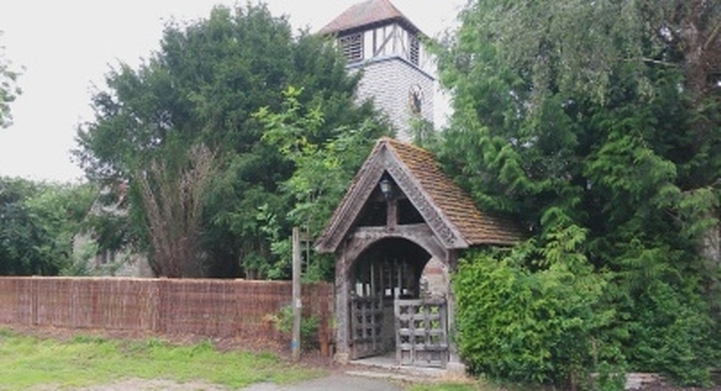 Welcome to Himbleton Church
NOTICE DURING THE PANDEMIC
As relaxations are now possible post-lockdown, public services have resumed in Himbleton. Following the current Government guidelines, to find the next planned services, please use the link below:
A prayer during the Pandemic
We are not people of fear:
We are people of courage.
We are not people who protect our own safety:
We are people who protect our neighbour's safety.
We are not people of greed:
We are people of generosity.
We are your people God,
Giving and loving,
Wherever we are,
Whatever it costs
For as long as it takes
Wherever you call us.

Amen
We are a vibrant church in the village of Himbleton. We attract people of all ages and outlooks to services that range from the contemporary to the traditional, from the informal to the formal and we would love to meet you.

We welcome many visitors each year and are normally always open, but due to the current situation the church is closed until further notice.
If you are an enquirer, visitor, worshipper or pilgrim, we are here to help you.
We are part of the Bowbrook Group and the office details are on our "Contact Us" page.
For the full service times see our Services page.
If you are looking to arrange a baptism, wedding, or funeral click on the links and download the appropriate detail.